A diversified range of quality investment opportunities.
At Sterling Property Portfolio Fund, We've got our finger on the pulse.
Our team of experienced professionals are always actively engaged with the market and our established network to seek and identify high-quality opportunities, in & across the UK. The SPPF difference is in the depth and breadth of our research. We regularly analyse properties for sale against a detailed set of investment criteria and always obtain independent valuation reports as part of our acquisition process. We only progress to full due diligence if a particular property satisfies our rigorous requirements.
Asset backed UK Property Fund
8% interest per annum paid quarterly
5 year investment term
Earn interest from day one
No fees or charges
Income produced from Buy to Let property
First legal charge over 100% of property holding company
Security trustee is a regulated accountant More Group
Delivering strong, leading performance on every level.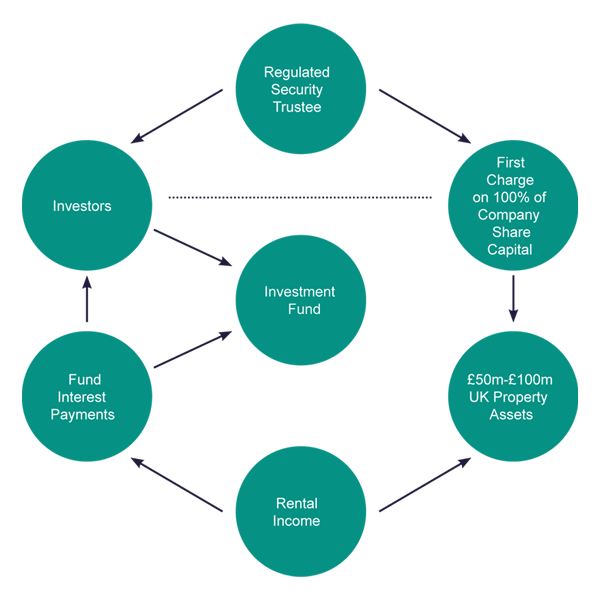 Request your free property investment brochure